VEGETARIAN - Mexican Style Rice, Black Beans and Spinach Enchiladas - NO ORDERS AVAILABLE FOR SEP SCHOOL HOLIDAYS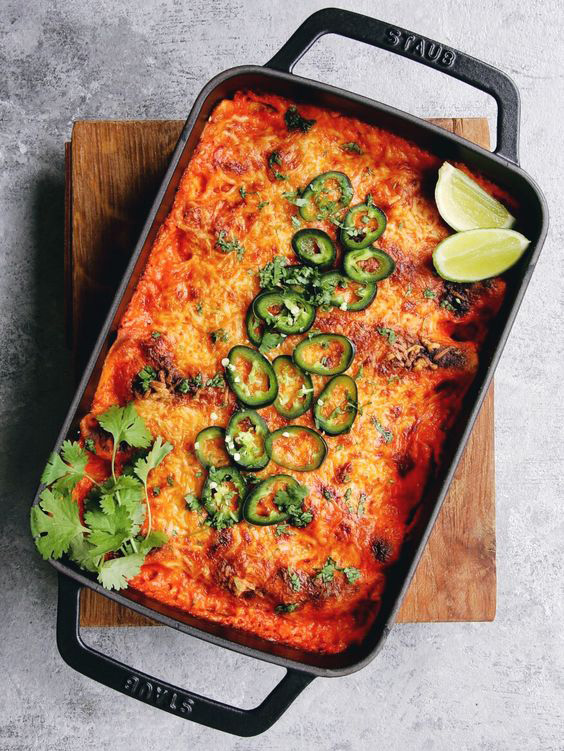 VEGETARIAN - Mexican Style Rice, Black Beans and Spinach Enchiladas - NO ORDERS AVAILABLE FOR SEP SCHOOL HOLIDAYS
VEGETARIAN: Mexican style enchiladas bursting with flavor and mild spice. A filling and comforting meal the whole family will enjoy.
Serving suggestion - leafy green garden salad.
INGREDIENTS
Spinach, cheese, organic black beans, vegetable oil, cayenne pepper, garlic powder, cumin, salt, rice ,organic tomato paste, celery salt, roasted capsicum, cream, wheat tortillas, lime, coriander, jalapenos.
sold out